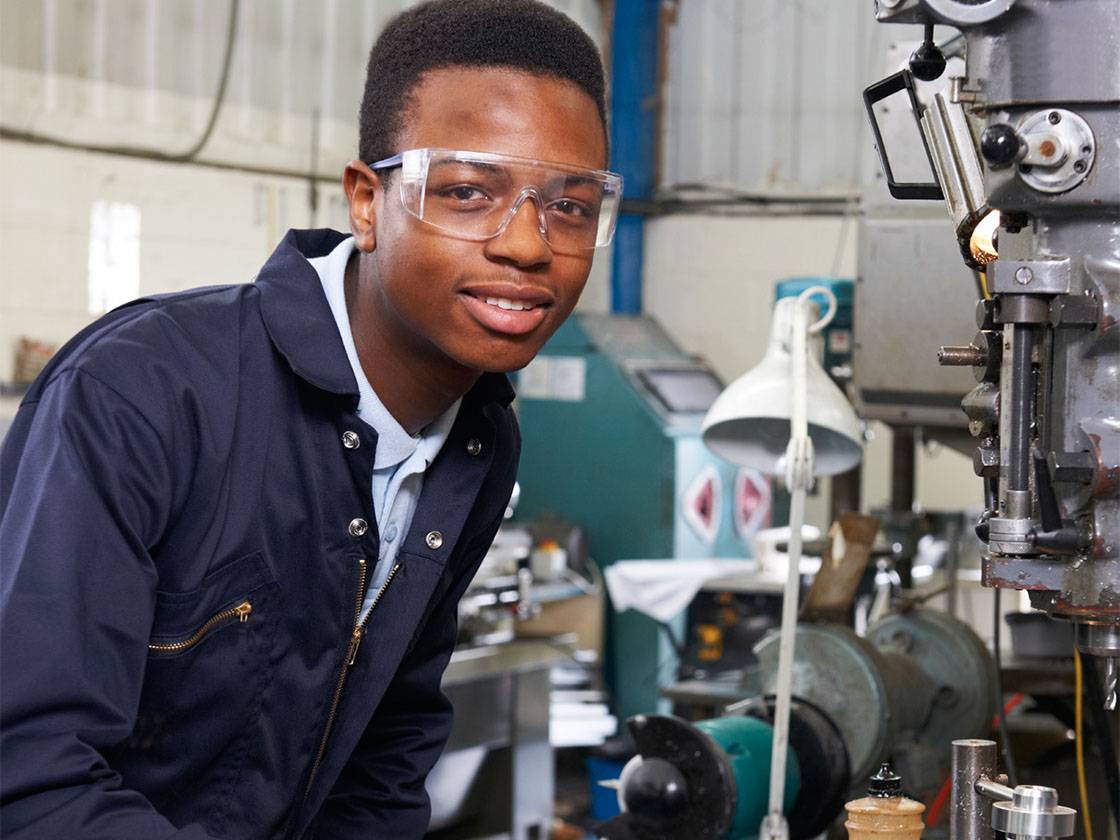 This course was developed with input from local companies and covers a range of topics to provide students with the basic knowledge for entry-level employment in the manufacturing industry. The 84-hour course consists of approximately 24 sessions and presents topics such as basic hand tools, shop mathematics and industry terminology. Introduction topics include manufacturing processes, problem solving, and team work. This course will also offer all participants a 10-hour General OSHA certification, and completion certificate, upon successful completion of class.
Cost: $1,500
A 200-hour paid job experience may be available.
Contact us for details.
Need More Info?
Summer Manufacturing Readiness Boot Camp
Open for high school seniors, the Summer Boot Camp offers students a manufacturing overview, OSHA certification, and possible 200-hour paid job experience.
Contact us for qualifications.