Start Your Health Care Career as a Medical Assistant
Request Program Details
Loading…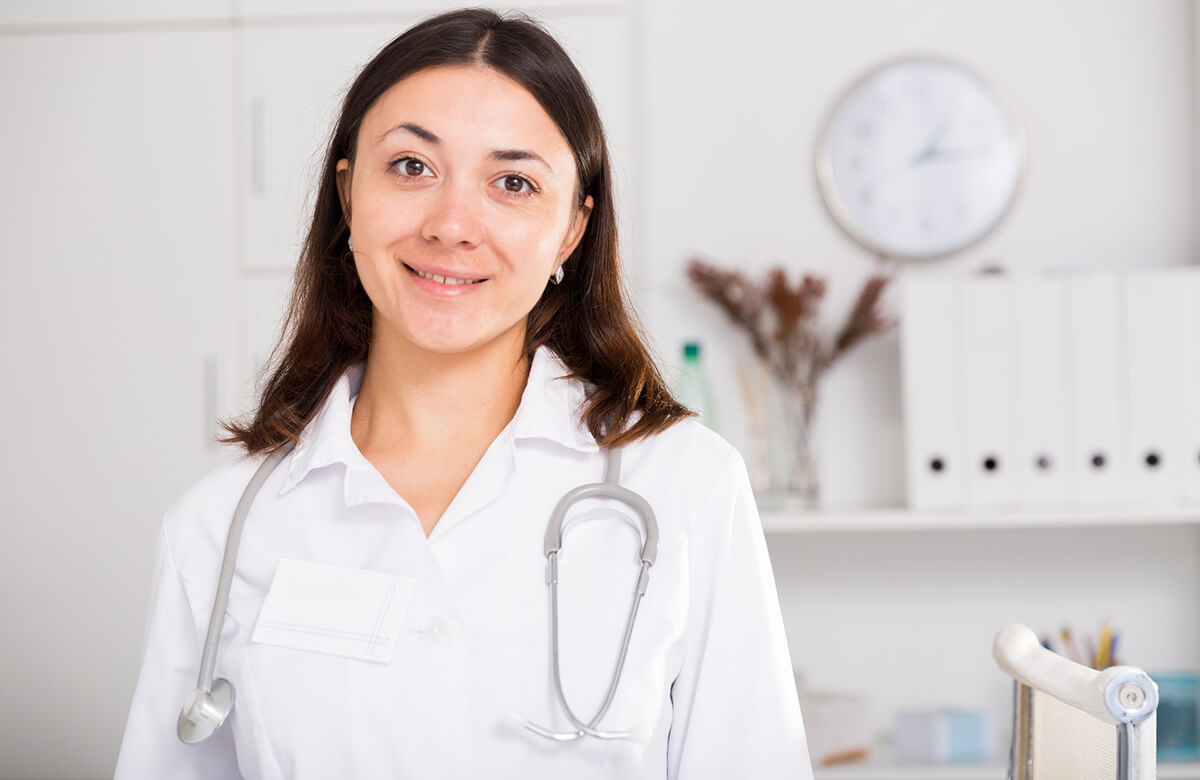 SUNY Suffolk has a well-earned reputation for helping Long Islanders enhance their careers and improve their lives – especially in health-related occupations. Partnering with Catholic Health and the Suffolk County Department of Labor, our new Clinical Medical Assisting Program provides students with a great opportunity to earn a certificate and enter a rewarding healthcare occupation.
Medical assistants are a vital part of a patient's healthcare. They often see patients at the beginning and end of medical visits and are critical to ensuring that patients are ready to receive care and service when visiting a physician's office, clinic, other ambulatory care settings, and hospitals—like Catholic Health's six hospitals located across Long Island.
What is a medical assistant?
Medical assistants (MAs) are much-needed members of every health care team. Their role is to provide a wide range of administrative and clinical services to patients. As the region's population continues to age, their health care needs become more complex and the demand for MAs will increase.
What is the medical assisting program?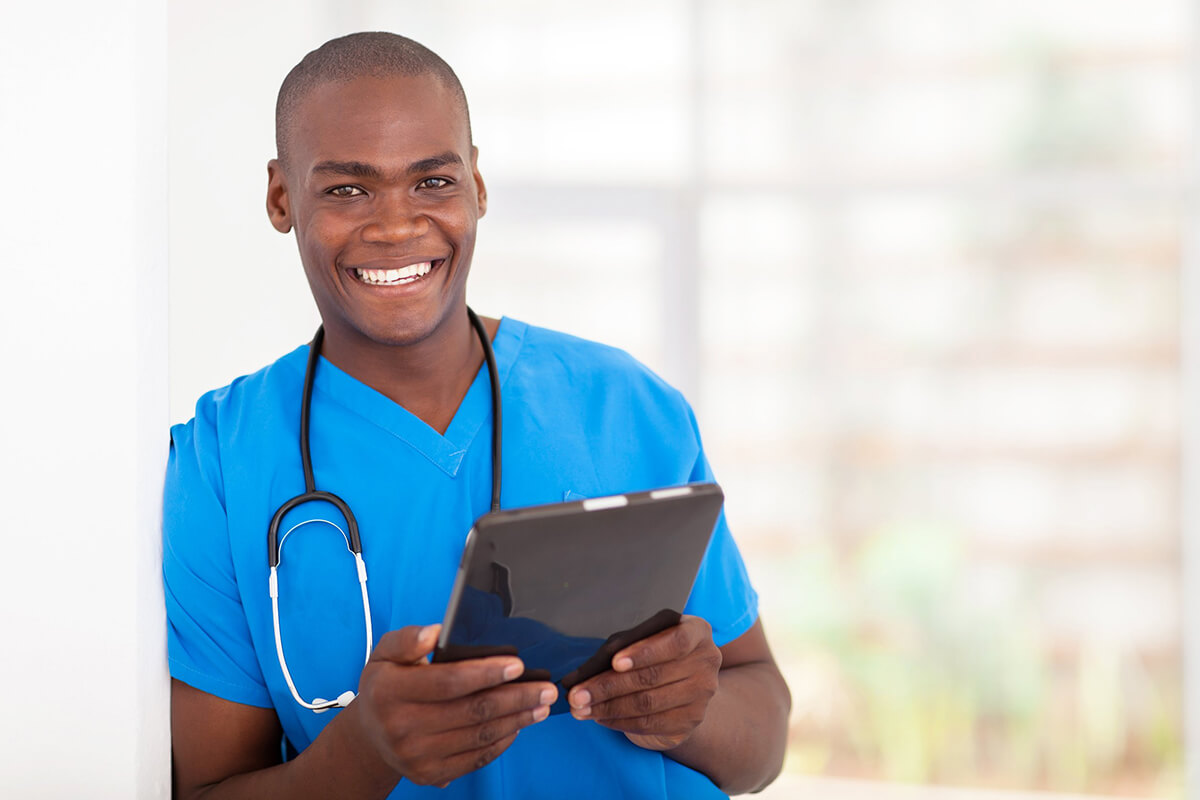 Through SUNY Suffolk's Office of Continuing Education, students will earn a Clinical Medical Assisting certificate. Classes will take place largely online, with lab classes held on either the college's Eastern Campus in Riverhead or the Michael J. Grant Campus in Brentwood. Students will also complete an externship through Catholic Health or another health care organization.
Are Scholarships available?
The program tuition cost is $2,999. Students who meet certain criteria can apply for grants through the Suffolk County Department of Labor. Qualified students may be eligible for tuition scholarships.
How can I learn more?
Applications will be accepted shortly. In the meantime, interested individuals are invited to complete the information request form on this page for a follow-up by the college.
When do classes begin?
The Clinical Medical Assisting Program is a seven-and-a-half month program that is anticipated to start in November 2022.
What is the application process?
Applications will be made through SUNY Suffolk's Office of Continuing Education.
What is the curriculum?
The program includes:
Administrative training on day-to-day activities in a medical setting, such as speaking with patients, scheduling their appointments, processing insurance forms and electronic medical record management.
Clinical training on what happens with patients in the examination room, such as checking vitals, documenting information, obtaining labs and providing education.
What is an externship?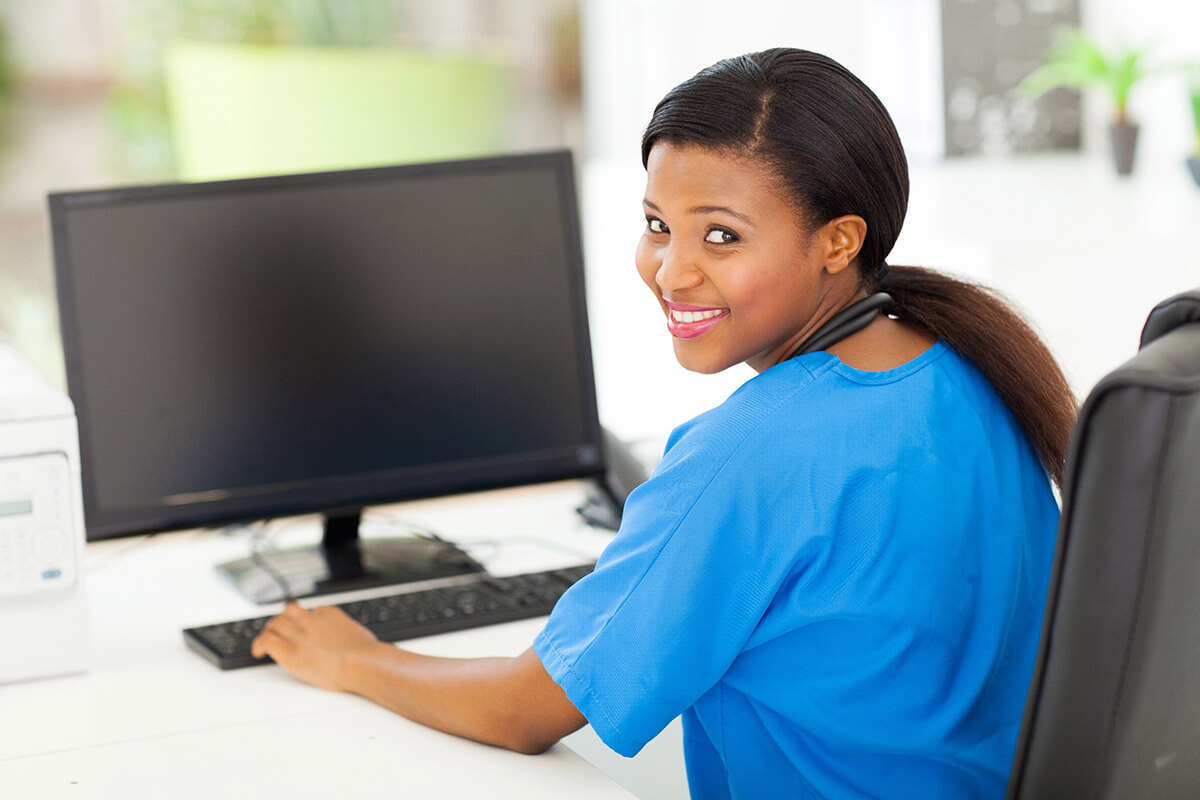 An externship is required at the program's conclusion to reinforce the administrative and clinical training. Catholic Health has partnered with SUNY Suffolk to host its MA students for externships. Each student must complete 80 hours onsite in a medical office, ambulatory center, or hospital department to complete the program.
Are there job opportunities after graduation?
Catholic Health will actively recruit graduates of SUNY Suffolk's Clinical Medical Assisting Program after the successful completion of the externship. As a result, you could be employed as a MA at Catholic Health within months. In addition, Catholic Health will help you chart your career path as a MA within the health system.
---
"Our new Clinical Medical Assisting Program is an example of how we partner with businesses to meet the employment needs of Suffolk County residents and local employers like Catholic Health."
Dr. Edward Bonahue, President of SUNY Suffolk

---
"There is great demand for Medical Assistants on Long Island. We're honored to partner with SUNY Suffolk to support this new program with new MAs who can meet the needs of our patients."
Patrick O'Shaughnessy, Catholic Health President & CEO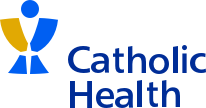 ---
For more information, please contact the Office of Continuing Education at (631) 451-4114 or send us a message here.